KCLR News
Kilkenny mother continues campaign for speed limits in housing estate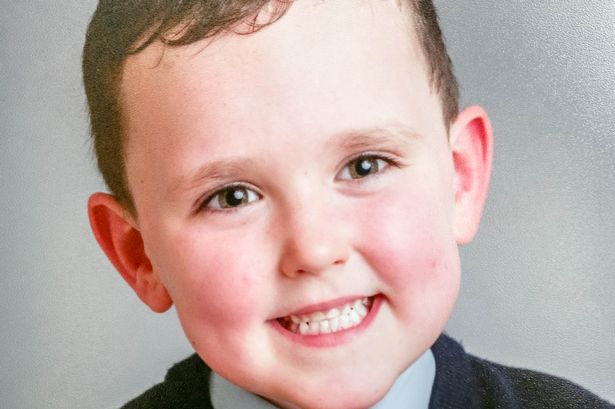 A Kilkenny mother is meeting with the Transport Minister today as she continues her campaign for reduced speed limits in housing estates around the country.
Roseann Brennan who lost her little boy Jake after he was hit by a car in Lintown Grove in June says she feels like she is making some progress.
Today she hopes to see a copy of a circular that the Minister is to issue to local authorities in relation to the powers they each have to set speed limits.
But she told Sue Nunn its not about her and what she can achieve – its all for Jake.