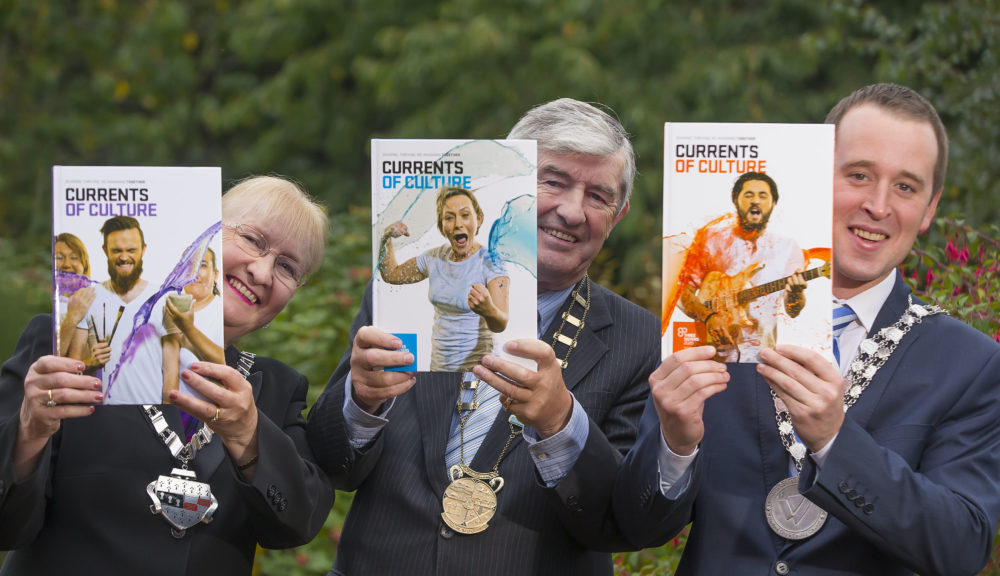 There are just less than two months to go until judging begins for Kilkenny's joint bid to become European Capital of Culture 2020.
On the 13th of July, two judges from a selection panel in Europe will be visiting Kilkenny, Wexford and Waterford who are jointly hoping to take the title.
The bid is called 'Three Sisters 2020' and their team lead is Katherine Collins.
She told KCLR Live earlier that locals can simply put car stickers on their cars or shop windows to show their support to the judges when they visit.
The stickers will be available in the coming weeks.