KCLR News
Kilkenny prepares to welcome home the All Ireland Champions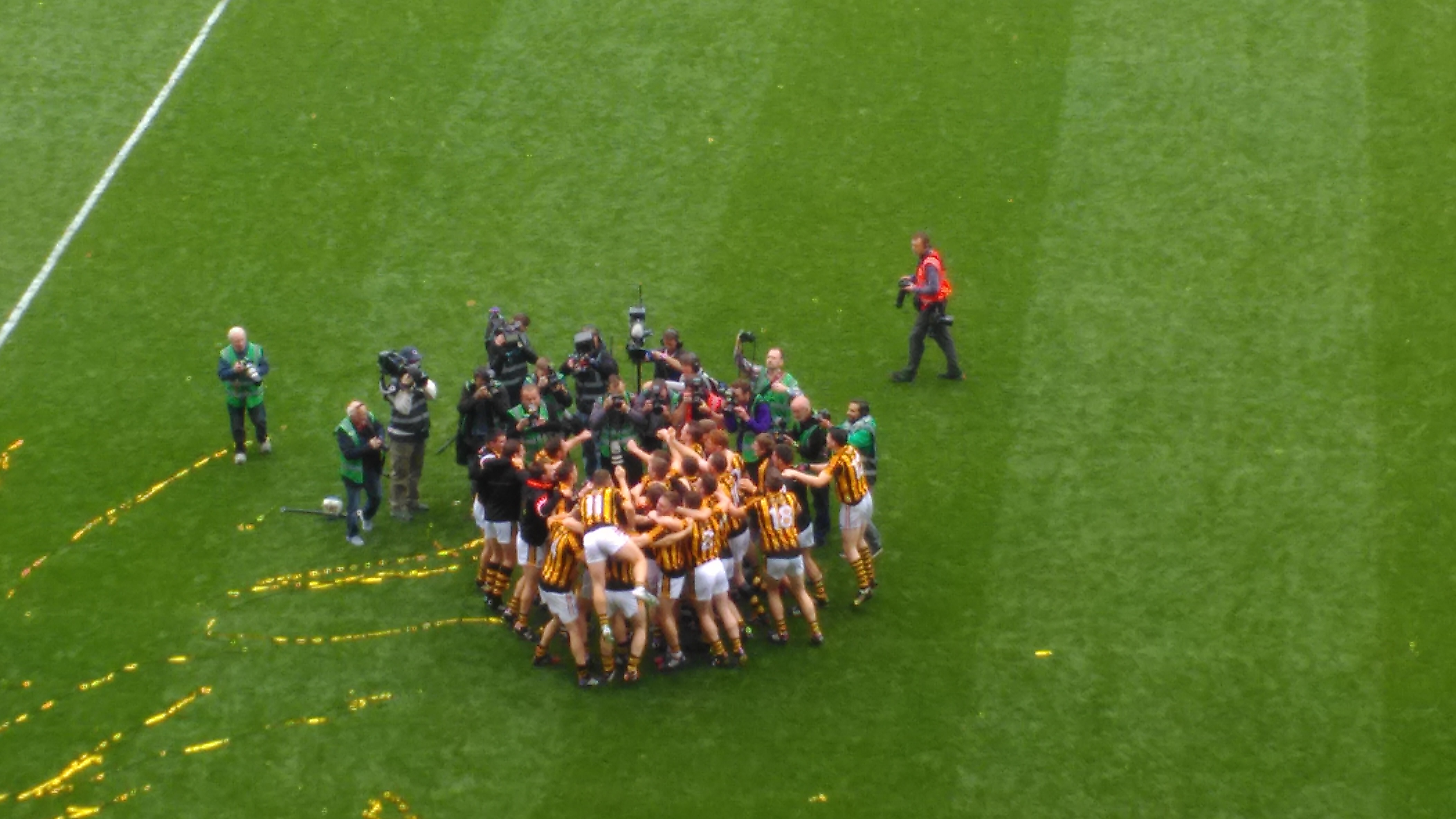 Kilkenny supporters are being urged to come out in their numbers this evening to show their appreciation for the All Ireland Champions.
Brian Cody led the Cats to another victory at Croke park yesterday and they will return home to the Marble city this evening safe in the knowledge that Liam McCarthy is staying put for yet another year.
Galway certainly had the edge at Headquarters yesterday in terms of support but its hoped that Kilkenny fans will come out in force this evening to welcome home their heroes.
Seamus Reade is PRO with the Kilkenny county board – he told KCLR news today they hope to have a full house at Nowlan park.