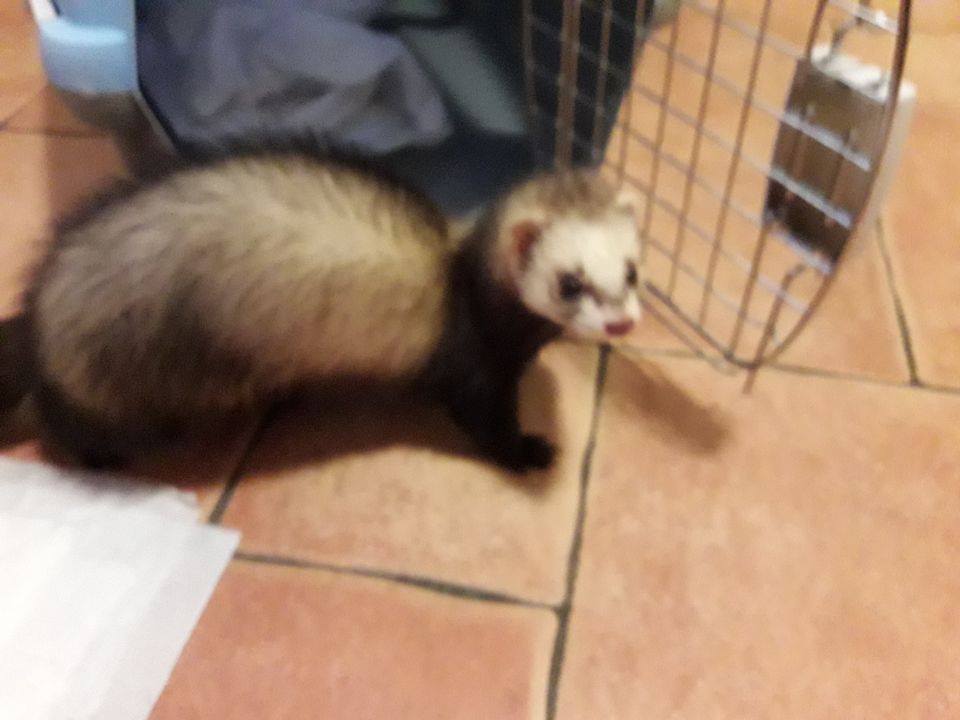 Kilkenny SPCA are looking to find the owner of a friendly ferret.
It wandered into the house of a woman in Kingsland / New Orchard area of Kilkenny City on Thursday.
The woman says she put it back out but it came back in through the catflap and helped itself to some food!
She managed to get it into a cat box and take it to a local vets.
Anyone who thinks this might be their furry friend is being urged to contact Kilkenny SPCA on 056 7771635.