KCLR News
Kilkenny Swimming pool re-opens after 3 week closure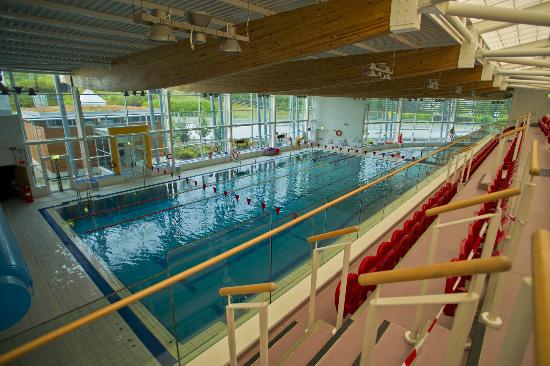 There's good news for those of you wanting to go for a festive dip in Kilkenny before the Christmas holidays.
The Watershed Swimming Pool have announced that the pool will re-open at 7:30am this morning.
Its been shut for the past three weeks for essential maintenance work.
It was due to open on Monday morning, but unforeseen problems forced them to remain closed.