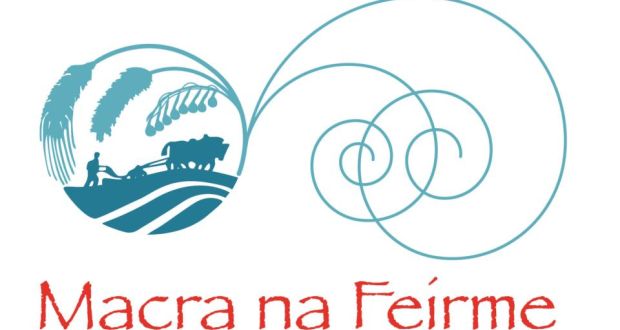 The local candidate for the vice-presidency of the Leinster branch of Macra na Feirme will be among those speaking at their meeting in the Springhill Court Hotel this evening.
This is the third in a series of hustings ahead of Macra's elections which will be taking place on the 7th of April in the Irish Farm Centre in Dublin.
Aoife Lanigan, from Newpark Close in Kilkenny City is the only local person vying for the position.