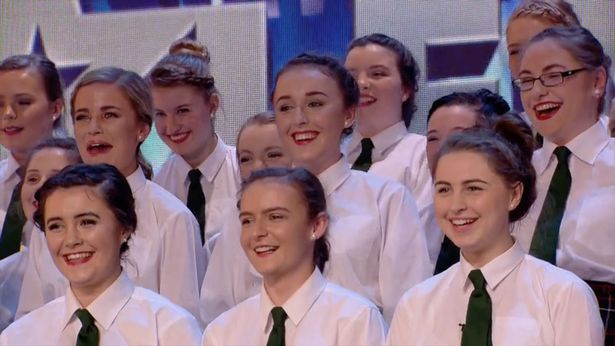 It has been confirmed that the Presentation Secondary school choir have not been selected as a wild card entry on the Britain's got Talent competition.
The 62-strong choir finished 4th in last night's semi final and had been hoping that the judges or the public would select them as wild card entrees for the final but it was not to be.
The two acts selected to go through to the final were a dancing couple called Trip Hazard and a performing dog who finished one place ahead of the Presentation last night.