Kilkenny's Rockfall Festival 2014 comes to an end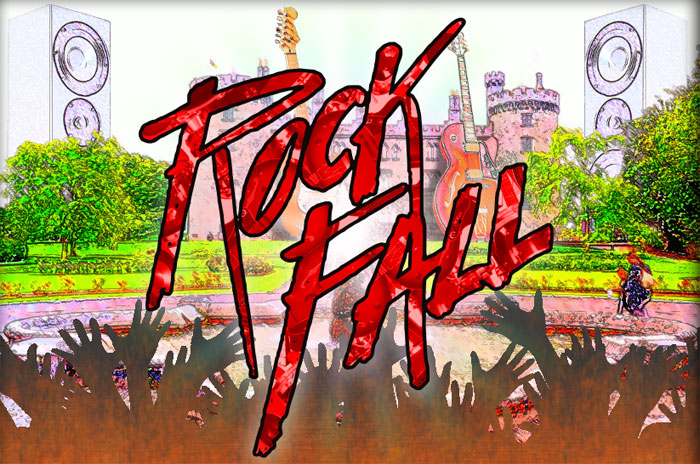 The microphones will be put away for another year as Kilkenny's longest-running festival comes to an end today.
Rockfall wraps up this evening, with 15 acts taking to the stage in Kytelers from 4 o'clock this afternoon.
The festival has been running for 26 years with all proceeds from the 4 day event going to the O'Neill centre.