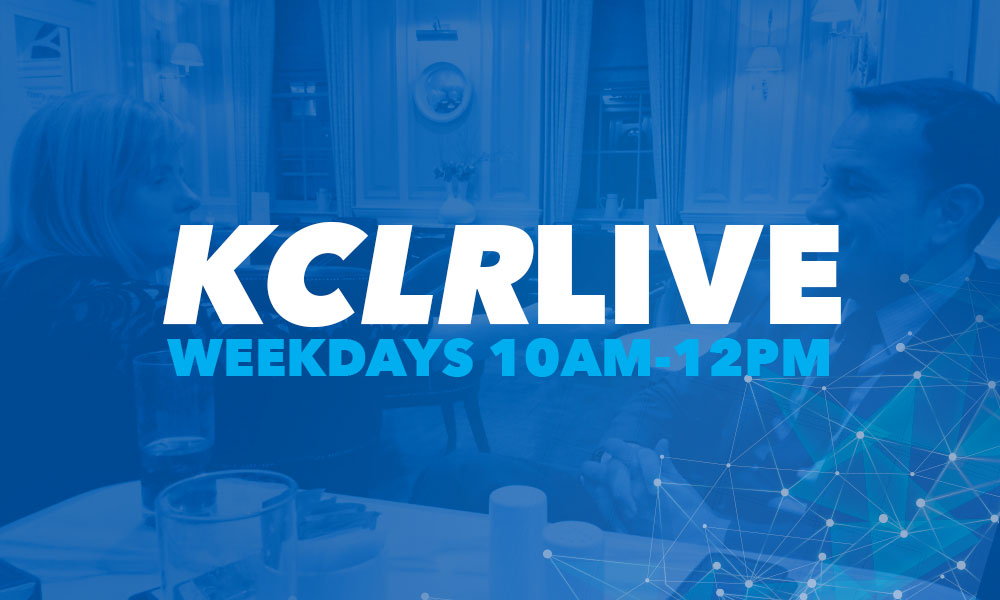 Listen back to Roseann Brennan on the fourth anniversary of little Jake's death.
The young boy was killed after he was knocked down outside his home in Lintown in Kilkenny city on June 12, 2014.
Roseann explains how she finally said goodbye to her son, who would be 10 years old if he was alive today, in a poignant letter.