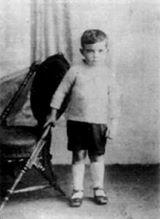 A London-based World War I commemorative group are searching for Kilkenny relatives of a little boy who was killed in 1917.
John Brennan was a policeman in London but his records show that he was born and reared in Shankill, Kilkenny.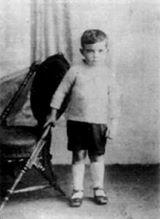 His 5-year-old son, also called John, was attending a school in Poplar, London on the 13th of June 1917 when it was hit by a German bomb – killing him and 16 other children.
Martine Brennan is from the Guild of One Name Studies and she says they're anxious to find some of his relatives that could then attend the 100-year-anniversary this June.
She spoke to MaryAnn Vaughan on 'The Way It Is' this week about John…