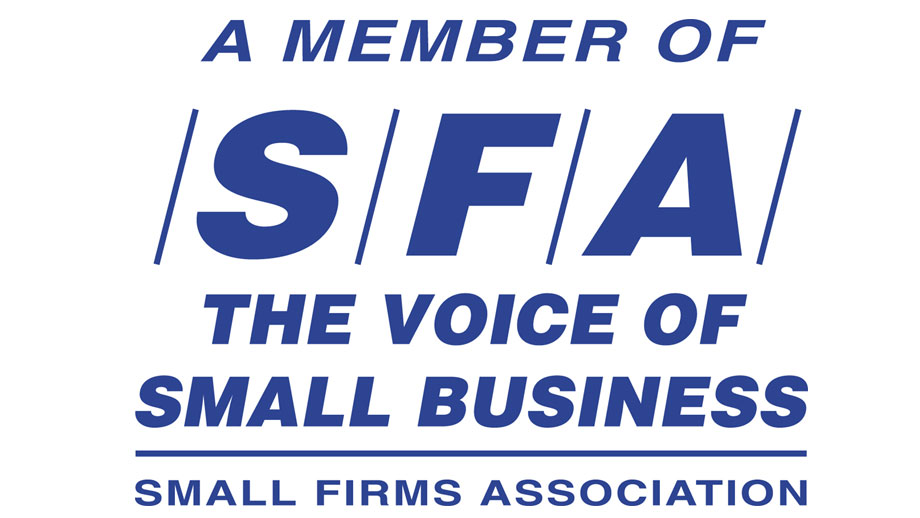 It's looking like small businesses in Carlow and Kilkenny could be facing an insurance cost crisis.
That's according to new information released by the Small Firms Association.
They say this could potentially see small businesses across the two counties affected.
According to the group, insurance costs have increased by 29.6 percent since 2011, with costs taking a major jump in the last year in particular.
The group are calling on the government to take action quickly, or there could be devastating consequences for small businesses nationwide.
Chairman of the Small Firms Association, AJ Noonan has said that "small businesses are paying over the odds for insurance compared with other European countries"
They say action is needed at national level and small businesses cannot wait any longer.