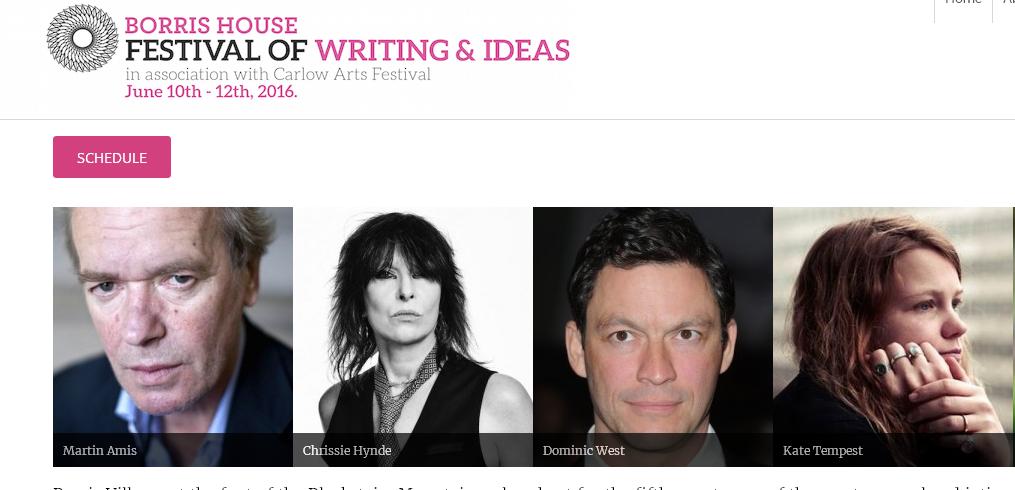 The Jack and Jill Foundation have been announced as the new charity partner for the Borris House festival of writing and ideas.
The festival runs in Borris, Co Carlow from 10th – 12th June, and it will see the likes of Kevin Barry, Jason McCue and Olivia O'Leary all taking part.
The Jack and Jill foundation have helped 32 sick children in Carlow, and 43 in Kilkenny since their establishment.
Speaking to KCLR news, their incoming CEO Hugo Jellet, who's also co-founder of the festival in Borris, says this year's festival is about giving back to the charity: