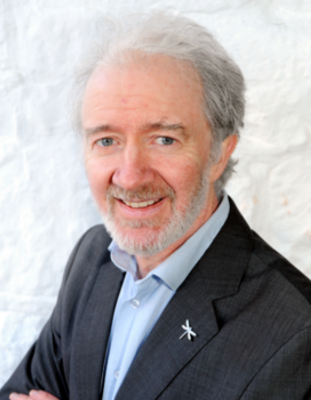 A local Green Party Councillor has declared his interest in running for the General Election.
Malcolm Noonan told KCLR that he hopes to have his name on the ballot paper when we go to the polls sometime next year.
Councillor Noonan ran in the recent Carlow/Kilkenny by-election where he received over 3 and a half thousand first preference votes.
But he says, since the last General Election, it's been an up-hill battle for the party.