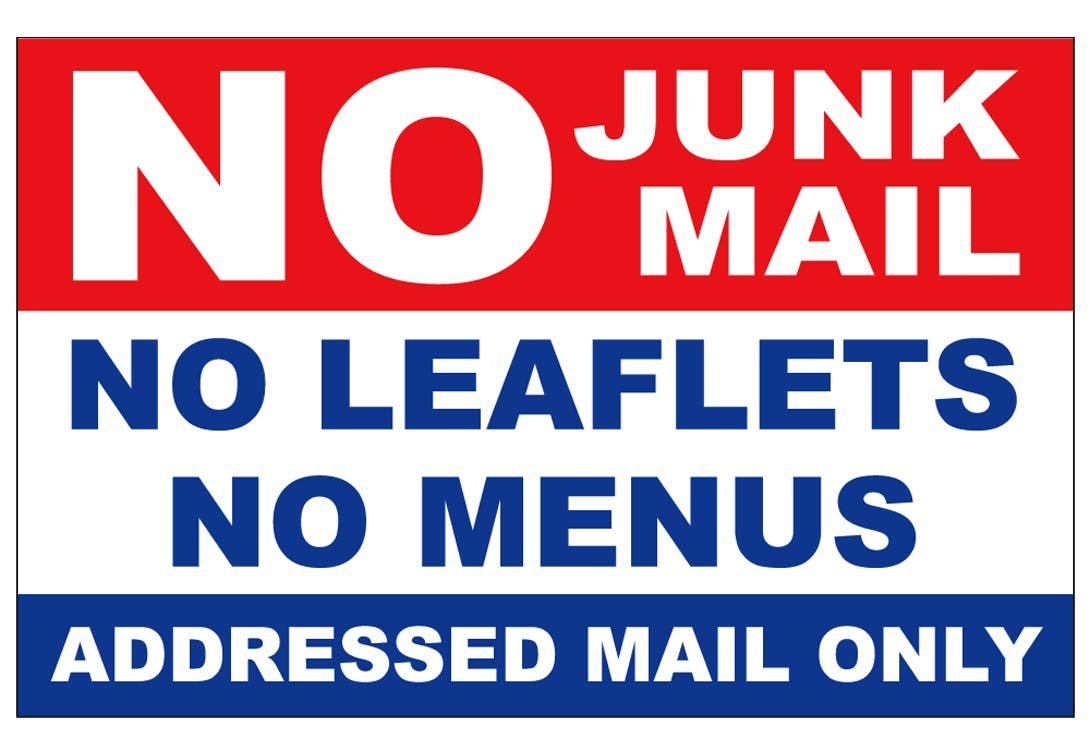 Local homes are being given the chance to take part in an initiative aimed at cutting down on junk mail.
The Southern Waste Regional Office, which launched the 'Say No to Junk Mail' campaign last March, is providing 8 local authorities including Carlow and Kilkenny with thousands of additional stickers to cut down on unsolicited mail.
The initiative which will also include Tipperary, Waterford and Wexford is aimed at cutting down on unnecessary waste.