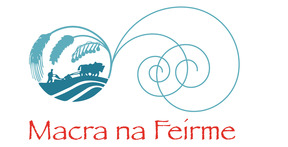 Macra members from Kilkenny are helping to promote positive mental health.
They have modelled for a farmers calendar which will be launched at the National Ploughing Championships on Tuesday.
The Calendar features four locals including reigning Kilkenny Rose, Claire Walshe.
The publication was created in partnership with St Patrick's Mental Health Services 'Walk in my shoes' campaign.