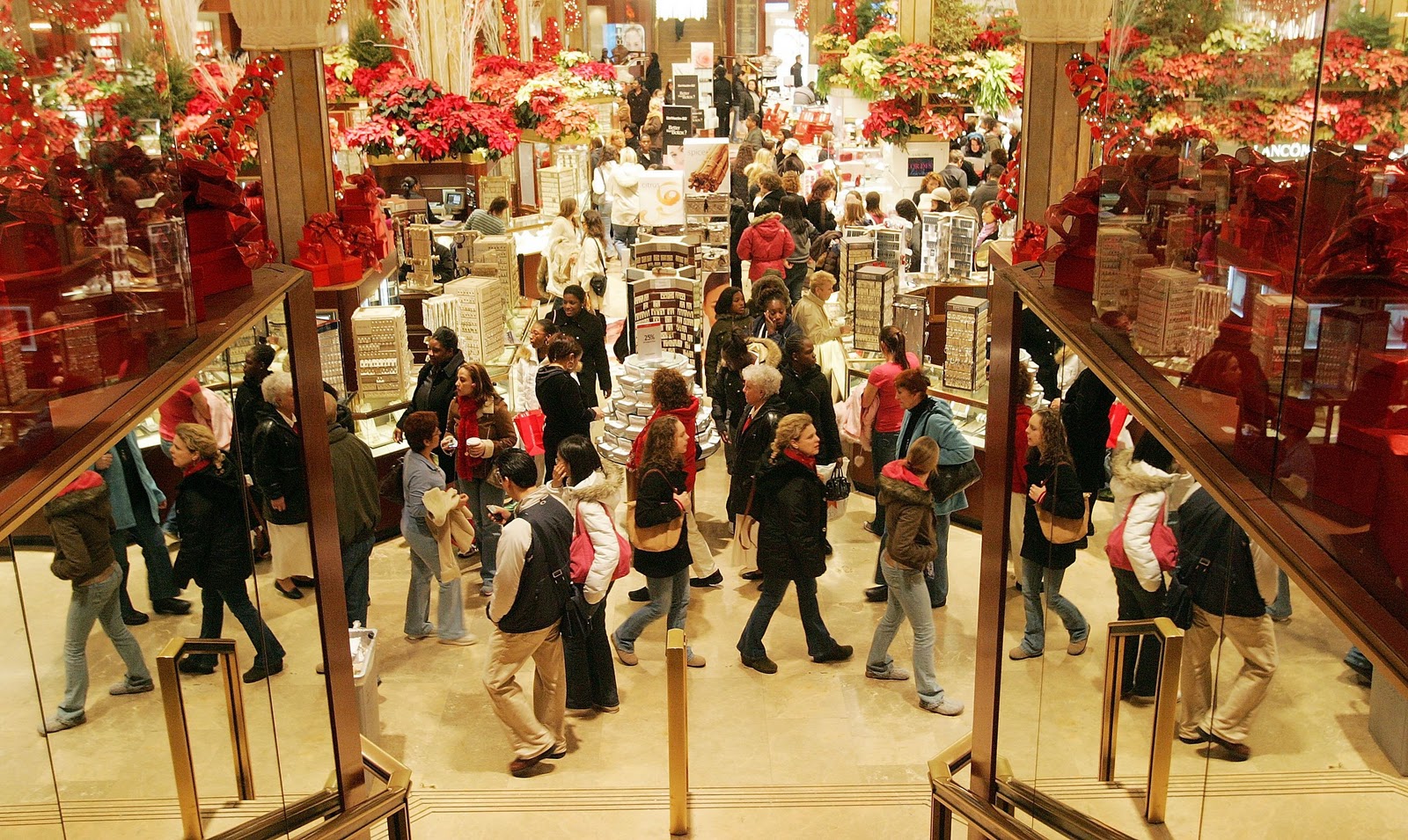 Mothers in Carlow and Kilkenny will spend around two hundred and twenty euro per child this christmas.
This is below the national average of 254 euro according to research by Mummy Pages..
Kilkenny mums will spend slightly more per child this christmas than their Carlow counterparts with a spend of 225 euro, this is five euro more than in Carlow.
Over 65 percent of parents set a budget when christmas shopping but around 35 percent of mums have lied to their partners about how much they've spent on their children at christmas.
There's good news for local businesses as when it comes to shopping, three quarters of Kilkenny mums prefer to browse in store while its much higher at 92 percent in Carlow.