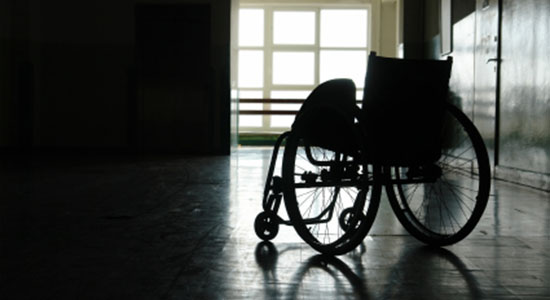 An MS sufferer living on the Kilkenny/Wexford border is pleading with the government to let her "die with dignity".
Kate, who's 50 now, was diagnosed with Multiple Sclerosis 4 years ago and says because she has a disease with no set ending she won't even be afforded the hospice care she wants.
Speaking to KCLR Live this morning she says she should be allowed to end her life as and when she sees fit.