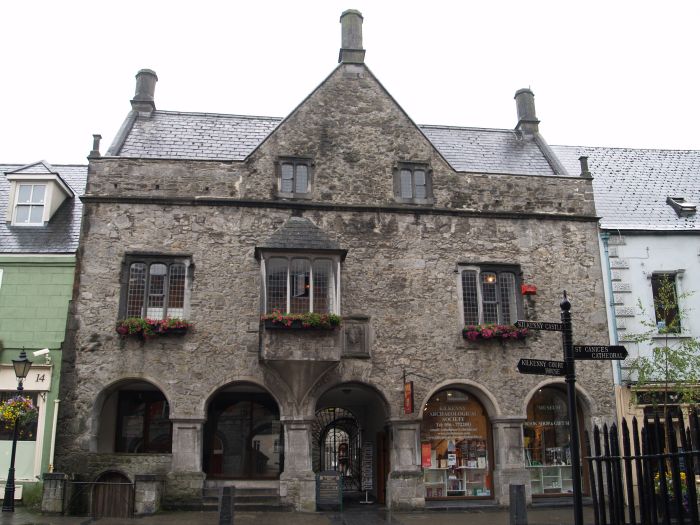 A local museum will benefit from a €120,000 fund being made available.
Rothe House in Kilkenny City are in line for €3,200 of the money.
It's being awarded for signage panels and worksheets for children.
Its all part of the 2015 Local and Regional Museums Scheme and was announced on Friday by minister for Arts, Heritage and the Gaeltacht, Heather Humprehys.