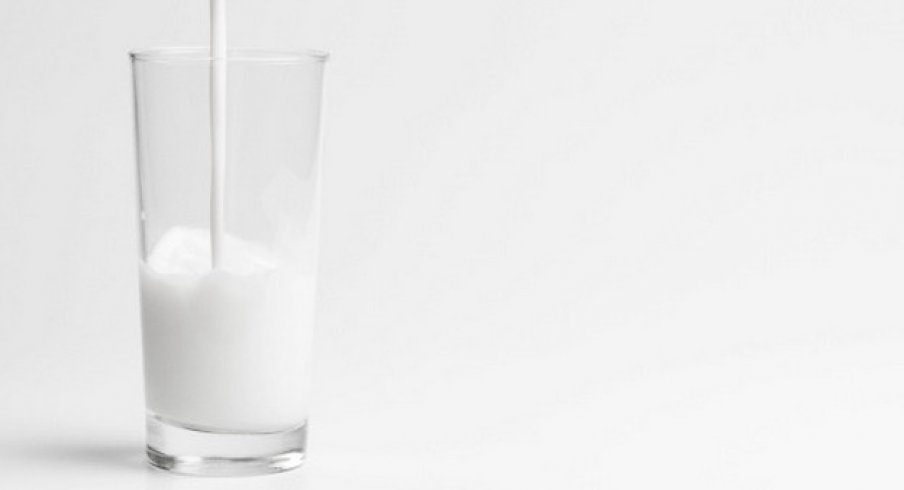 It's a big cultural shift for people to think about their carbon footprint before they eat – so says a local HSE dietician.
Aislinn Murphy was reacting to the recommendations of the Lancet report which called for more sustainable farming & encourages people to eat a more plant based diet with no more than 7 grams of red meat each day.
It also calls for a reduction in our dairy consumption.
Currently in Ireland it's suggested that three portions are enjoyed daily. But the new guidelines are calling for a third of that.
Aislinn said that's something that would concern her as a nutritionist because of the low levels of pro-biotics associated with a vegan or plant based diet.