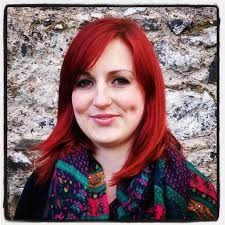 Carlow's People Before Profit candidate is calling on the government to keep our rural post offices and Garda stations open.
The party launched their manifesto for the upcoming general election recently.
Adrienne Wallace will contest for the party here in Carlow-Kilkenny.
She says something needs to be done to keep rural Ireland alive.