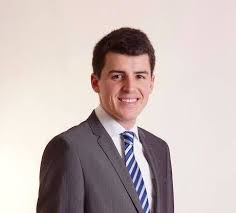 Renua Ireland is proposing changes to all Oireachtas Committees, to give them all legal powers of budgetary scrutiny, co-creation and formal oversight.
It also plans to expand their powers to engage in decision making during the budgetary process.
The recommendations are contained in a plan to improve the budgetary process, published this afternoon.
Speaking to KCLR local Renua Councillor, Patrick McKee, says this would be an important reform for the country.