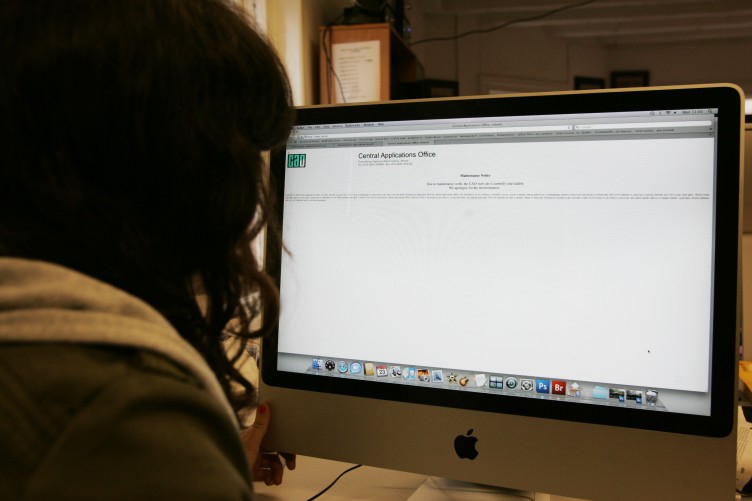 After a nervous wait, thousands of Leaving cert and mature applicants will find out if they've gotten their first choice this morning.
52 ,000 students have been offered courses in the first round of the CAO.
In the region of 2,000 students in Carlow and Kilkenny collected their Leaving Cert results last Wednesday.
Applicants can check their offers online by logging on to their account on the CAO website.
Students are being reminded that accepting an offer in Round One will not prevent them from receiving a later offer, for a course higher up on their list.
If a student gets two offers; one level 8 and one level 7 or 6, they have to choose one.
Some courses have seen a rise in points today, including Architecture and Engineering – due to renewed interest in the Construction sector.
Students have until 5.15 on August 29th to accept Round One offers.