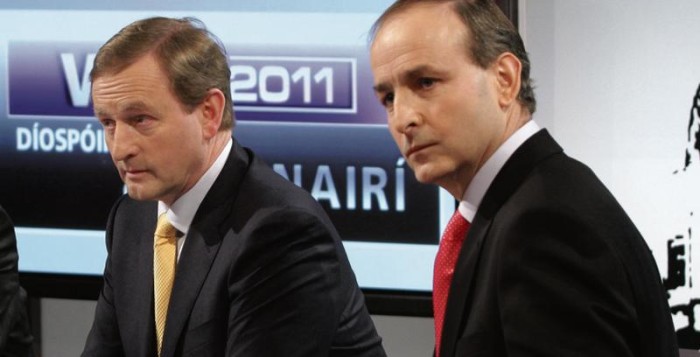 Pat Deering says he believes a government will now be formed.
The Carlow/Kilkenny TD says it's in everyone's best interest to pull together and not to let another general election happen this year.
Last night Enda Kenny officially offered Fianna Fáil leader Michael Martin a 'full partnership' government with Independent TDs included.