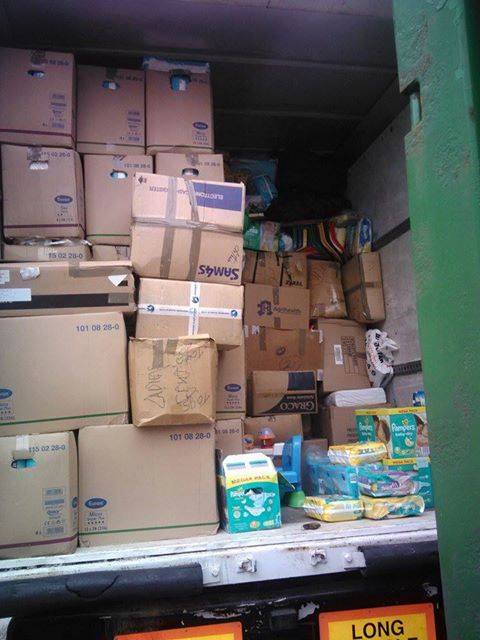 The Kilkenny Chernobyl Outreach truck is leaving for Belarus today.
It's been a rollercoaster week for the group and their truck which was robbed and vandalised last weekend, throwing today's trip into jeapordy.
However, in the days afterwards those involved say they were blown away by the goodwill of people who helped them to locate and restock goods for the van.
One of the volunteers, Carmel Everard, told KCLR that the goods are still badly needed in Belarus even almost thirty years on from the Chernobyl disaster.