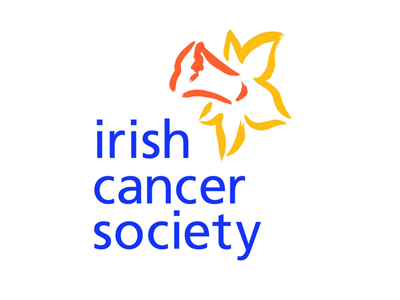 You're being urged to not to put off going to your doctor if you notice any issues to do with your lungs.
Research published by the Irish Cancer Society shows that 54 people were diagnosed with lung cancer in Kilkenny in 2012 and 36 in Carlow.
Over half of those serveyed gave reasons like fear and the expense for not going to their doctors early on.
Almost a third of smokers also said they put off visiting their GPs because they're afraid of what they might be told.
Speaking to KCLR, Cancer Prevention Manager with the Irish Cancer Society, Kevin O'Hagan says it was startling to see that 76 per cent had never even had a conversation with their doctor on the topic.