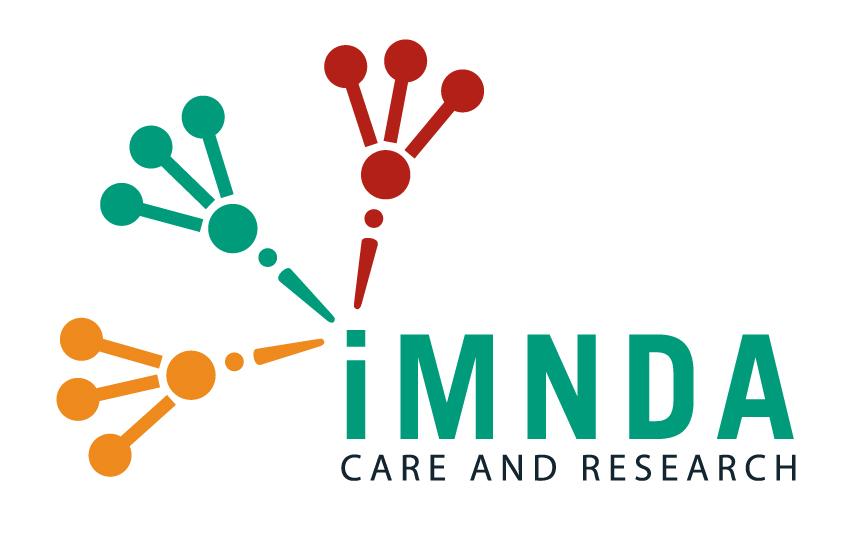 The Irish Motor Neuron Disease Association are urging people in Carlow and Kilkenny to familiarise themselves with the symptoms of the disease.
They have released a national advertisement this week to raise awareness about the condition.
Motor Neuron Disease is a neurological condition that effects the nerves in a person's brain and spinal cord.
There are currently seven people in Kilkenny with the disease and three in Carlow.
Eithne Cawley is an IMNDA nurse, she says locals should see their GP if they develop any of the symptoms, a list of which can be found here.