KCLR News
Lucky escape for Carlow school children as wheels come off their bus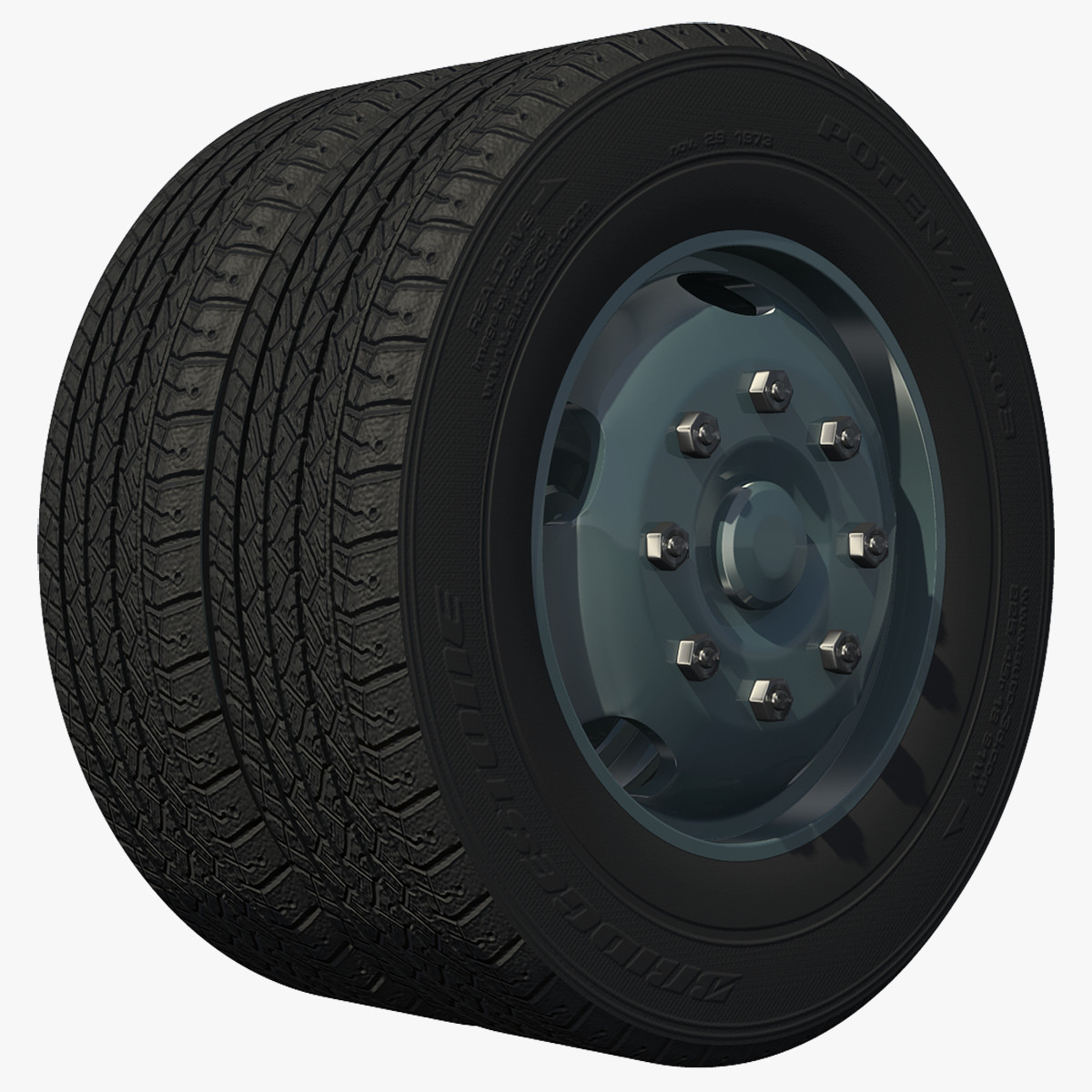 Bus Eireann has confirmed to KCLR that its investigating an incident involving a school bus in Carlow town this morning.
6 children had a lucky escape when 2 wheels came off their school bus.
It happened shortly after they left their pick up point on the Green road in the town en-route to the Educate Together national school.
Parents contacted KCLR and said all of the children on board were unharmed in the incident. Bus Eireann confirmed there were no injuries.
M & A coaches run the service on behalf of Bus Eireann.