KCLR News
Make or break meeting for Banking inquiry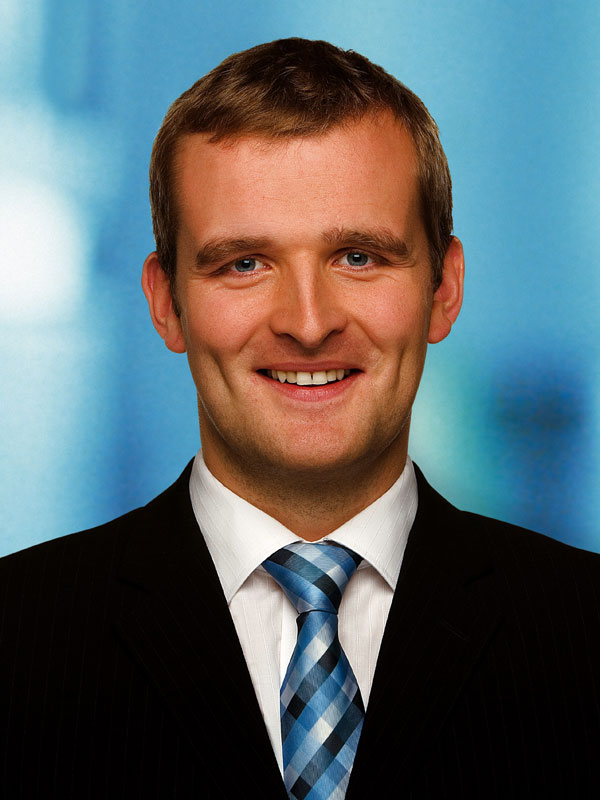 The Banking Inquiry is set for a make-or-break meeting today – which could well determine whether its final report is ever issued.
Members will consider the last possible changes to the final report – parts of which they still havent seen.
Carlow Kilkenny Fine Gael Deputy John Paul Phelan is the only local TD on the committee.
Speaking to KCLR, he says it's not been an easy road for the Inquiry so far.