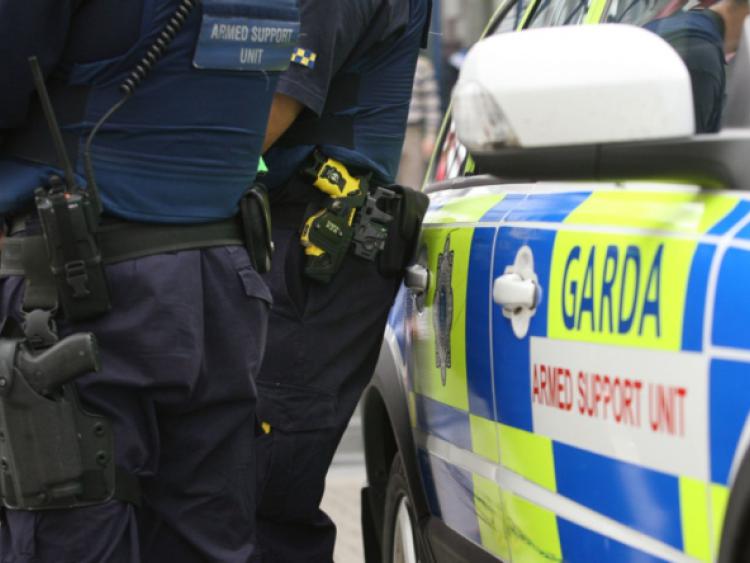 A man has been taken to St Luke's Hospital following a stand-off in Bennettsbridge yesterday evening.
At around 5 o'clock yesterday evening, Thomastown Gardaí were called to a house on the Annamult Road where a man in his late thirties had barricaded himself into a building to the rear of a house.
He had a chainsaw and a large quantity of petrol.
The Public Order Unit and the Regional Support Unit of An Garda Síochána attended the scene along with the local fire service.
Four hours later, shortly before 9 o'clock last night, KCLR News understands a number of non-lethal rounds were fired to disarm the man.
He was then restrained and arrested and brought to Kilkenny Garda Station before being brought to St Luke's Hospital.