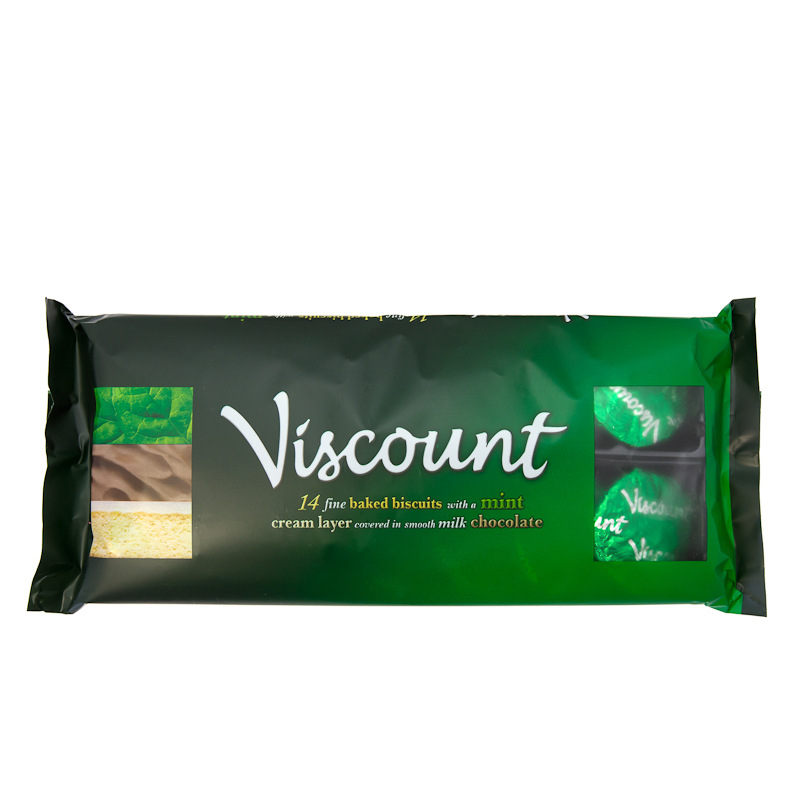 Robbing a packet of biscuits has cost a Dublin man (a mint).
The culprit was left (Vis)-counting the cost of his actions after he bit off more than he could chew when he stole a packet of biscuits on a visit to Carlow.
The 20 year old was up in court yesterday morning where he pleaded guilty to the theft of a packet of Viscount biscuits from a shop in Tullow.
He was given the benefit of the probation act on the condition that he paid 250 euro to a local charity.
Eist Cancer support Centre in Carlow will benefit from his cash donation.