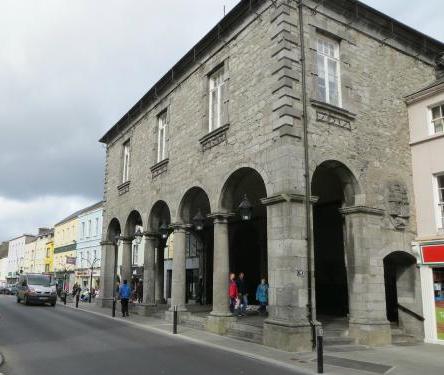 The Vice Chairperson of a local mental health group says they are shocked that the government has decided to go ahead with 12 million euro of cuts to the budget.
Gina Delaney from the Kilkenny Consumer panel was reacting to the news of the cuts and in response has organised the signing of a petition on Thursday next at City Hall from 1 to 3pm.
The groups represent those who use the local services, their families and they work in partnership with local mental health staff.
Gina Delaney says this cut is "the straw that broke the camels back".