KCLR News
As Minister issues instructions to councils Kilkenny mum vows to continue road safety campaign in memory of her son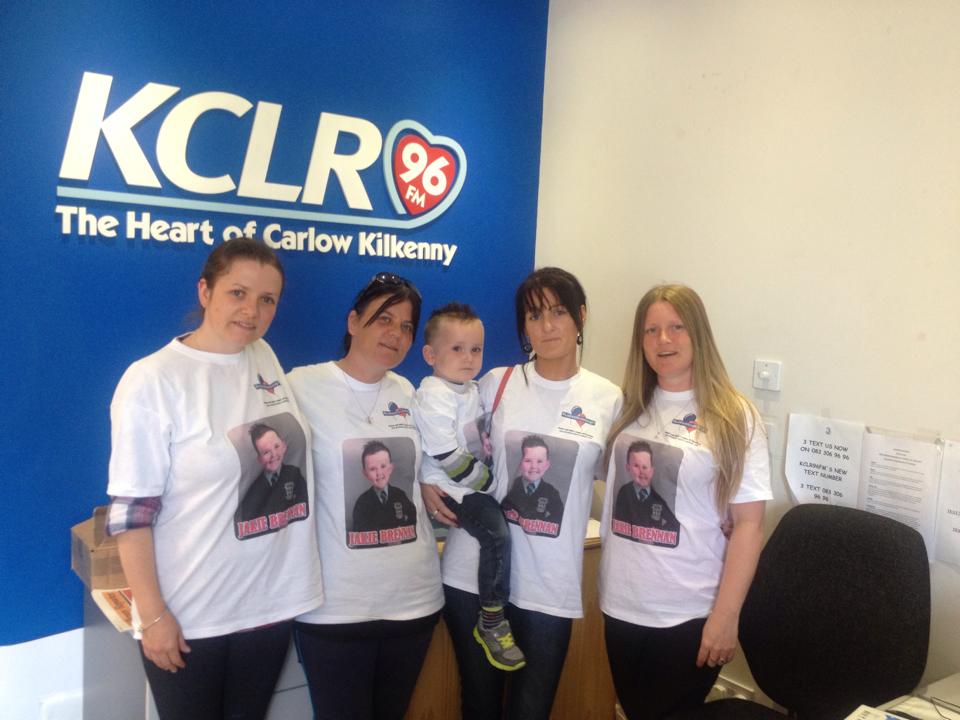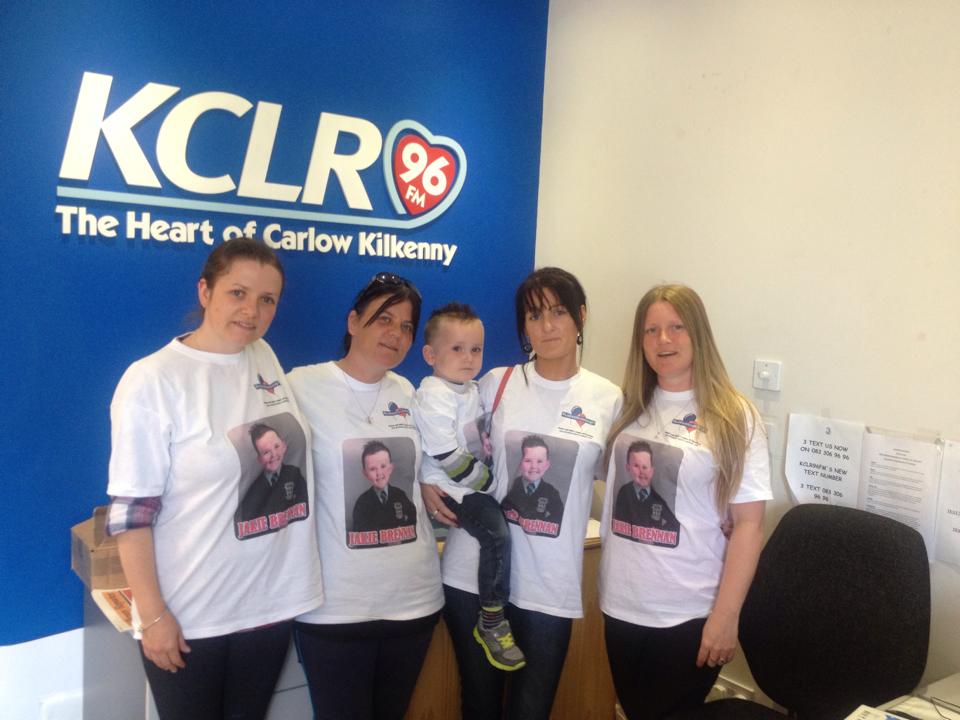 Our local councils have been asked to place a greater emphasis on road safety when applications for new housing developments are being considered.
It follows extensive campaigning by Kilkenny mother Roseann Brennan whose 6 year old son Jake died after being hit by a car outside his home earlier this year.
Along with the Jakes Legacy campaigners Roseann has been meeting with the Environment and Transport Ministers about the measures she would like to see introduced to prevent something similar from happening to other families.
She told KCLR news she will continue to campaign in memory of her son.