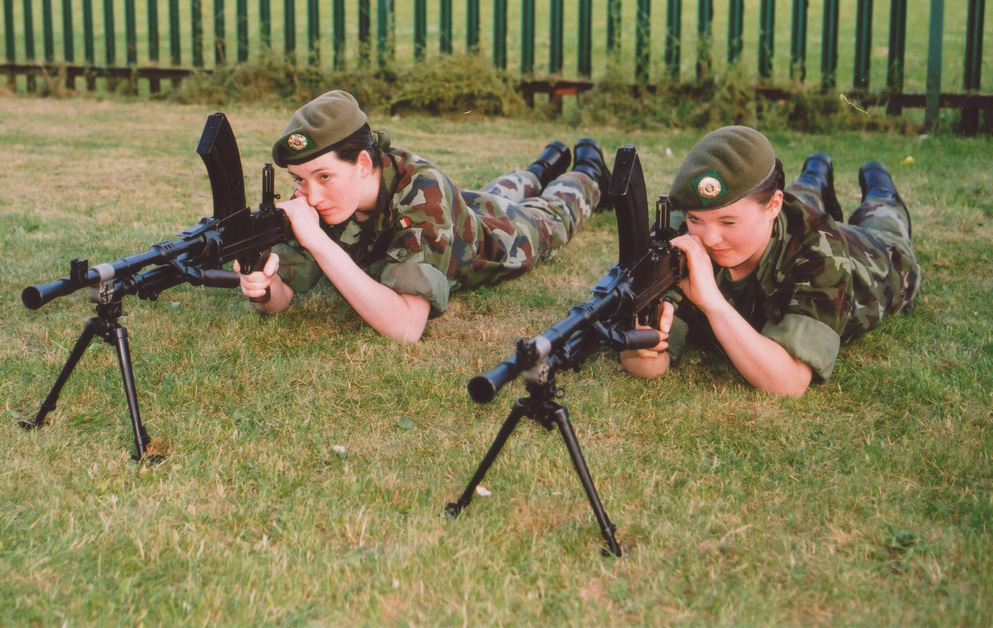 The newly elected Deputy Chief of Staff of the Defence Forces has urged more females to join.
Major General Kieran Brennan made the appeal on KCLR this morning.
It follows the announcement that the defence forces will be recruiting in July.
Speaking to Sue Nunn on the Saturday Show, Kieran says the ratio of females to males is very low.