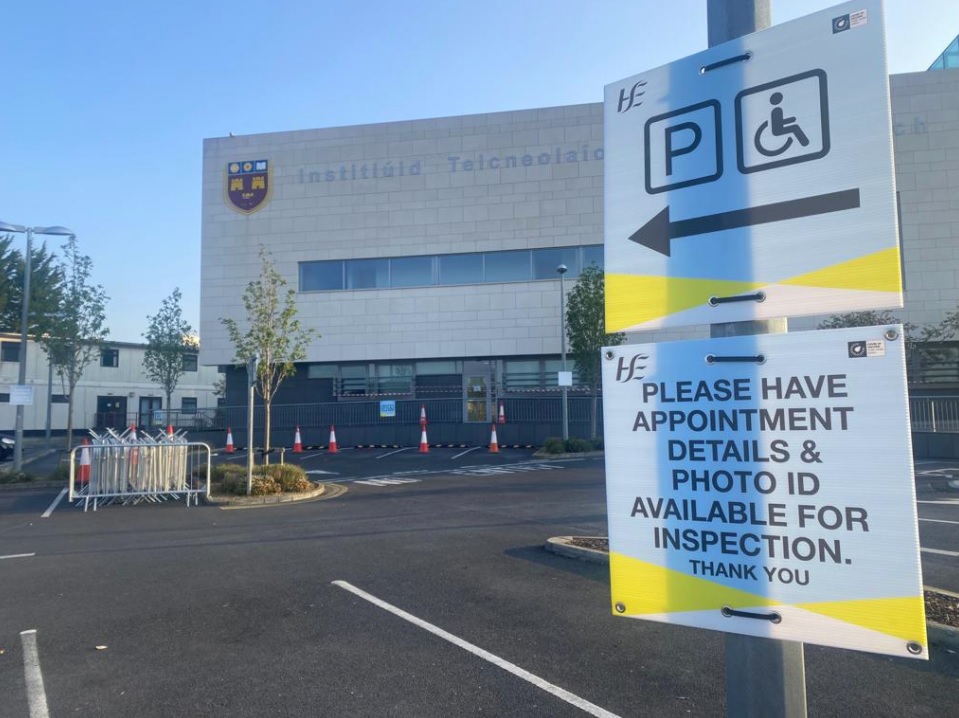 More than half of the adult population have now been fully vaccinated against Covid-19.
HSE Chief executive Paul Reid announced on Twitter the landmark has been reached this morning.
There are now over 50% of the adult population fully vaccinated, with 69% had their Dose 1. A total of 4.42M vaccines administered to date with 245,000 completed last week. We're working hard to protect as many people as quickly as possible. @HSELive

— Paul Reid (@paulreiddublin) July 6, 2021
Slight correction, 345,000 administered in total last week. (Not 245K)

— Paul Reid (@paulreiddublin) July 6, 2021
Professor MacCraith who is the Chairman of the vaccination taskforce says "Today is a very significant day in the vaccine rollout.  A number of important numbers are reached.
Over 4.4 million doses will have been administered – 2.6 million dose 1's and I suppose most significantly of all we cross the 1.9 million mark for people fully vaccinated".