KCLR News
More than 80% of local drivers avoid penalty points by failing to produce licence in court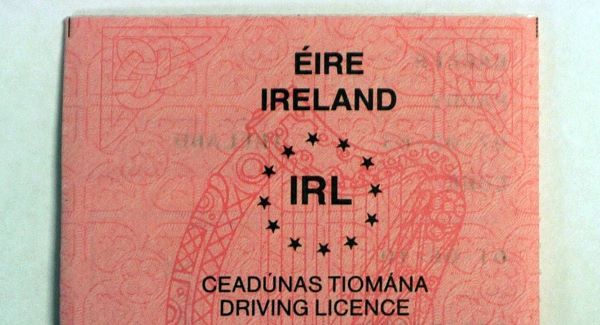 New figures show the vast majority of local drivers convicted of penalty point offences in in the past year avoided having the points registered.
Now it seems the Justice Minister has ordered a crackdown which will see Gardai intercept offenders in court.
Nationally more than 20-thousand people people failed to produce their licences ìn court and nearly a thousand of those were in Carlow and Kilkenny.
The figures show 84 percent in Carlow and 89 per cent of people in Kilkenny convicted of penalty points offences between January 2014 and March of this year avoided having the points registered.
Gardai are now being directed to intercept offenders in courthouses, and they could face three months in prison or a fine of 2 thousand euro.