Competitions
Mystery Voice
A chance to win cold hard cash on KCLR Breakfast.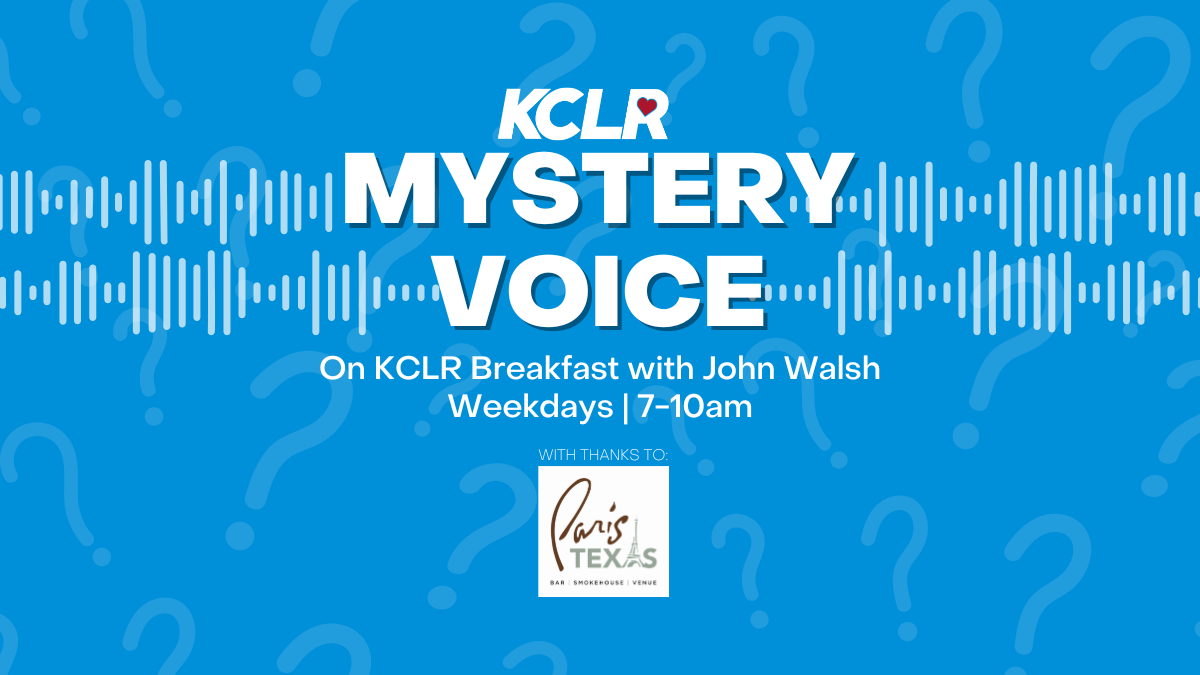 Tune in to KCLR Breakfast, weekdays from 7-10am to take part on our Mystery Voice competition. John Walsh will play a short clip of a voice of a well-known person. Listeners must guess who it is to win the cash prize. They can text or WhatsApp their answers to 083 306 9696. Listeners can enter one answer per day.
Prize will start at €20 and will roll over the next day if not guessed. All wrong answers can be found here.
The Mystery Voice brought to you by Paris Texas – Bar, Smokehouse & Venue – for the taste of authentic American style BBQ food, served 7 days per week.