KCLR News
Nearly 2 thousand students to collect Junior Cert results in local schools today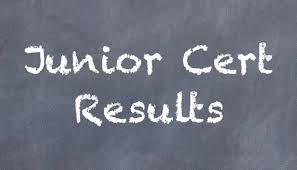 Nearly 2 thousand teenagers will get their junior cert results at schools across Carlow and Kilkenny today
Almost 60 thousand people around the country sat the exams in June.
874 of them were in Carlow and 1,117 in Kilkenny.
Students will get their results in school today and they'll also be available online from 4pm.
The results breakdown shows a continued rise in students taking on higher level maths papers.