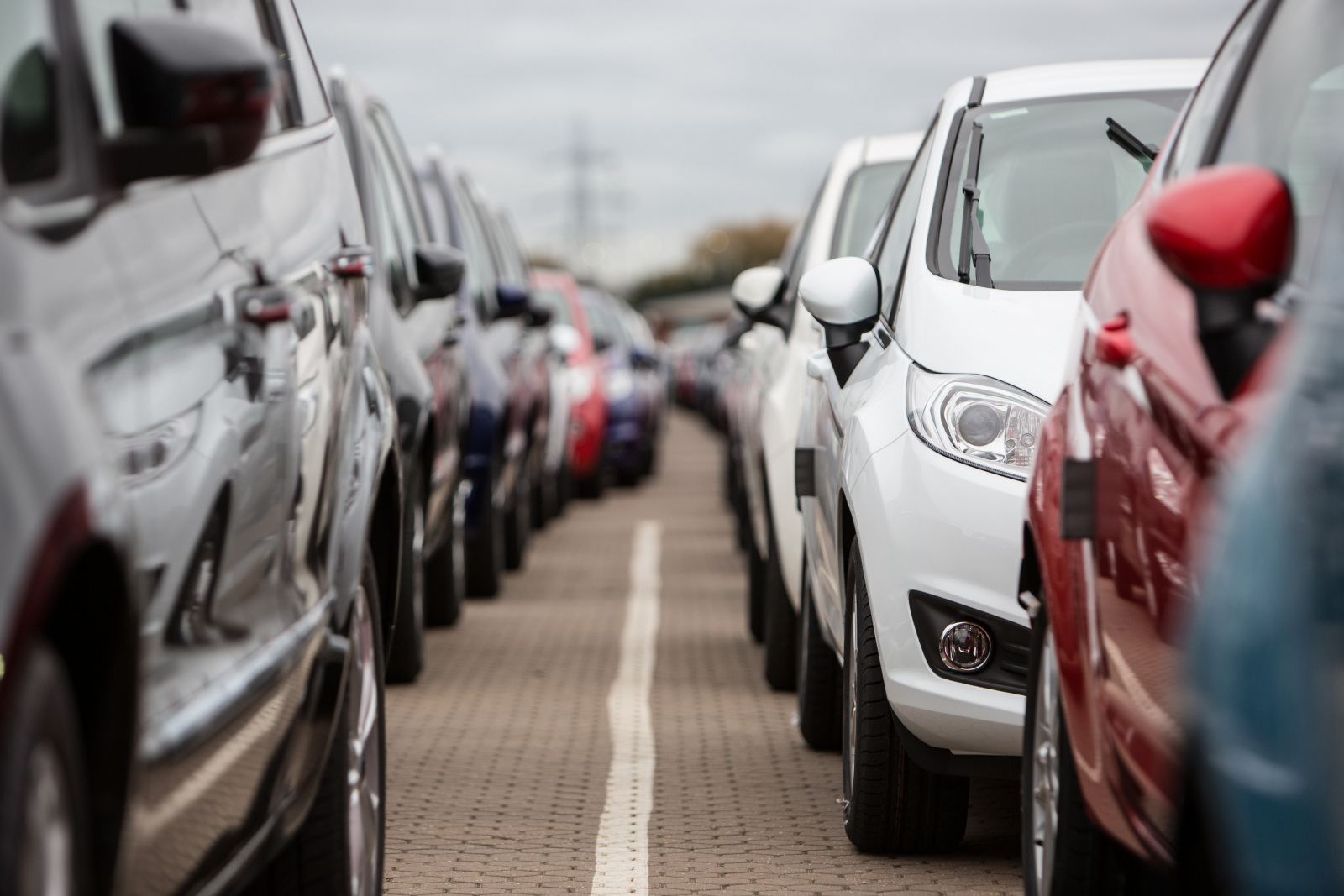 Car sales continue to rise in Carlow and Kilkenny with the latest figures from the Society of the Irish Motor Industry showing an increase of 20% in both counties.
New car registrations for the month of August show an increase of 14% when compared to the same month last year while total new car sales are up 19% compared to the same period last year.
2703 new vehicles have been registered in Kilkenny so far this year while in Carlow, 1,683 were registered. These figures are up by over 20 percent in both counties which is slightly ahead of the national average of 19%.
Hyundai is the top selling make while the Hyundai Tucson claimed the top selling model. Grey is the colour most in demand this year.