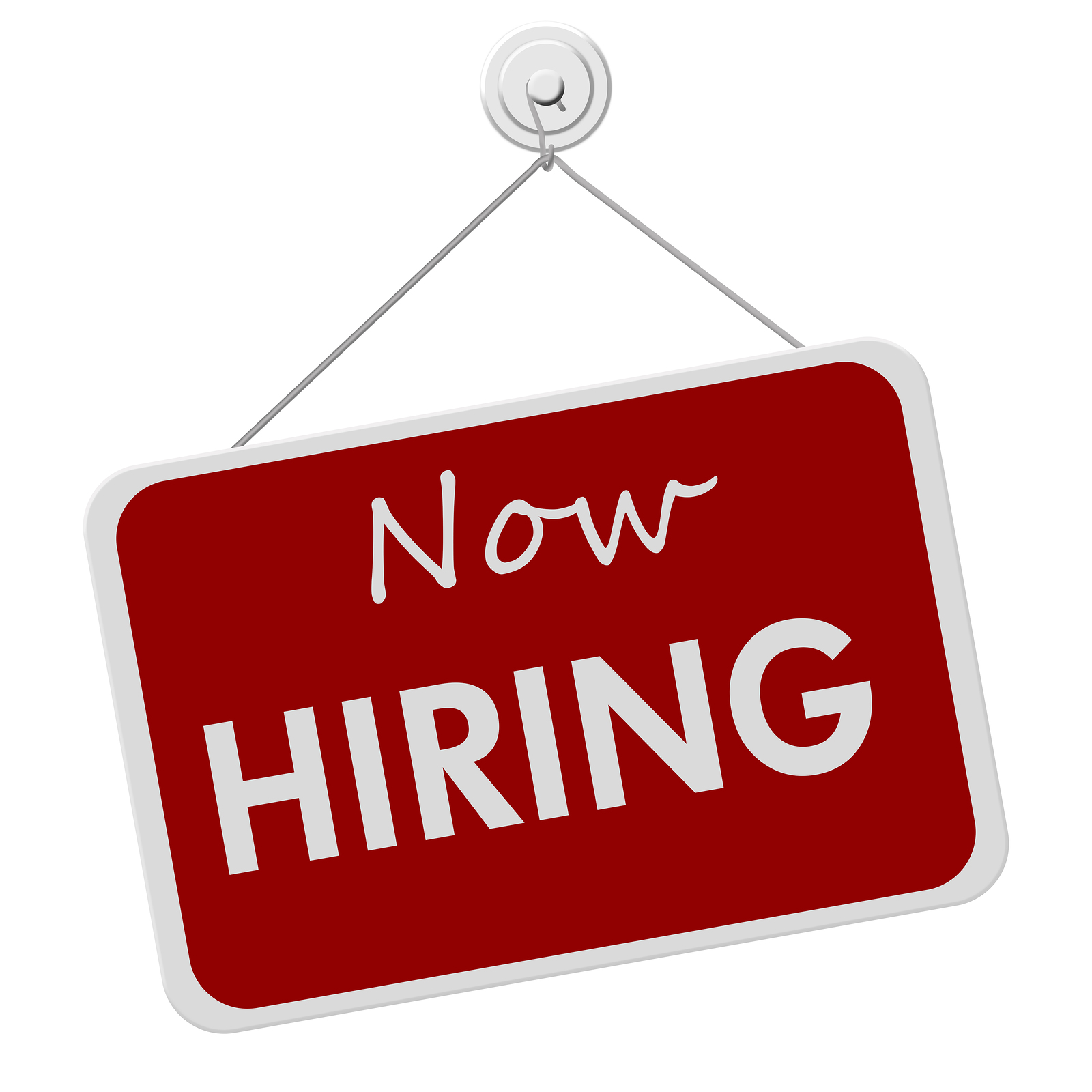 Two local companies have announced they're hiring for dozens of new positions.
In Kilkenny, Callan Bacon are looking to take on 35 extra staff in the run-up to Christmas.
They say the roles will be for general operatives as their busy season is underway.
Meanwhile, in Bagenalstown the business formerly known as the Estoria is due to open again this December.
It was sold earlier this year for around €400,000.
It's now going to be called Walter's Bar and Restaurant and they're looking to recruit all their staff now.
They're advertising for a venue manager, head chef, sous chef, bar staff and waiting staff.
To apply for the Callan jobs you can email [email protected], while for the Bagenalstown positions you're being asked to contact [email protected].