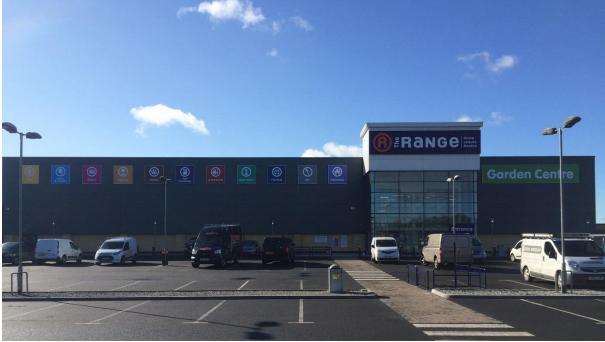 With 80 new full and part-time jobs created, a new superstore is officially opening its doors in Carlow today.
The Range home, garden, and leisure store is opening in the Four Lakes Retail Park as part of the UK company's big Irish expansion.
Mayor of Carlow, Jim Deane, will do the honours this morning.