KCLR News
No basis for 'Polar Vortex' warning says local forecaster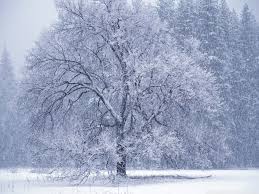 A local forecaster is playing down predictions of another big freeze for Ireland this winter.
Warnings of a polar vortex bringing the coldest conditions in more than 50 years made many of the front pages over the weekend.
The threat is for 4 weeks of freezing temperatures and snowfall right through the month of January.
But Alan O Reilly of carlow weather dot com says this forecast simply has no basis.