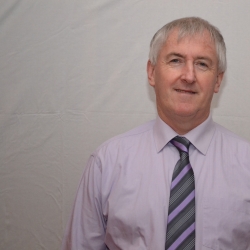 It's been 2 months but the local council says they have still yet to hear anything back from The Boundary Commission.
The Commission was set up during the summer to review the boundary between Waterford and South Kilkenny with the possibility that we could lose some land to the Déise.
Kilkenny County Council held emergency meetings on the issue and have written to the boundary commission asking for a period of public consultation to be set.
However, Chairman of the Piltown Electoral Area, Pat Dunphy says they've yet to hear anything back.