Nothing wrong with Glanbia Luxembourg deal says local tax consultant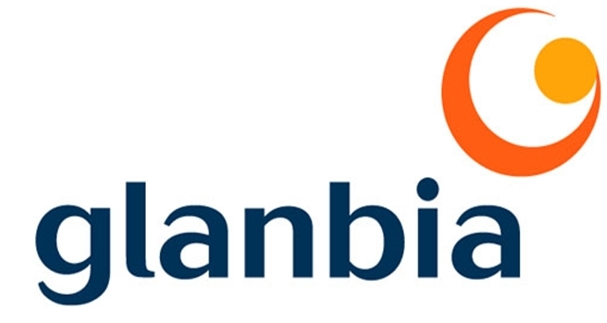 Glanbia have done nothing wrong.
So says a local tax consultant after it emerged that the Kilkenny food group is one of more than 300 companies around the world to avail of deals with the government in Luxembourg to slash their tax bills.
The deals allowed companies worldwide to slash their tax bills by setting up new subsidiaries in the country with few employees – or often none at all.
Pascal Bergin says its completely legal.