KCLR News
Open day for Carlow's new hospice has been announced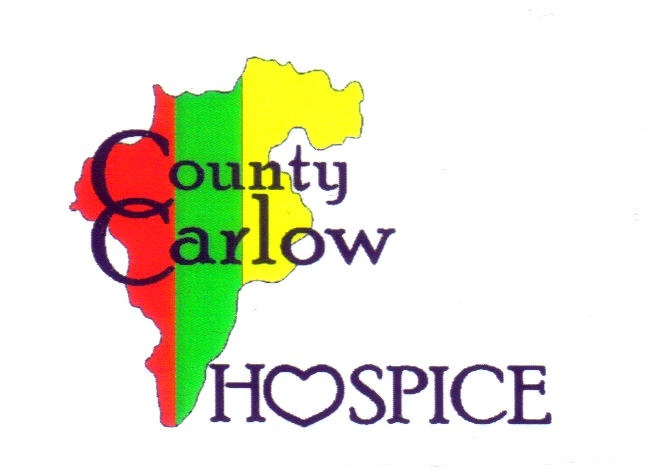 After 10 years of campaigning and fundraising, an open-day for people to view Carlow's new hospice has been announced.
It's taking place on Wednesday the 15th of November in the newly renovated part of the District Hospital in the town.
It's expected that it will fully open for residents shortly afterwards.
Founding member of the Carlow County Hospice, Ann Byrne told KCLR News it's taken a lot of time and effort to get to this point.
Almost a million euro has been raised for the hospice for Carlow, and the committee says all of that money had to come from fundraisers.