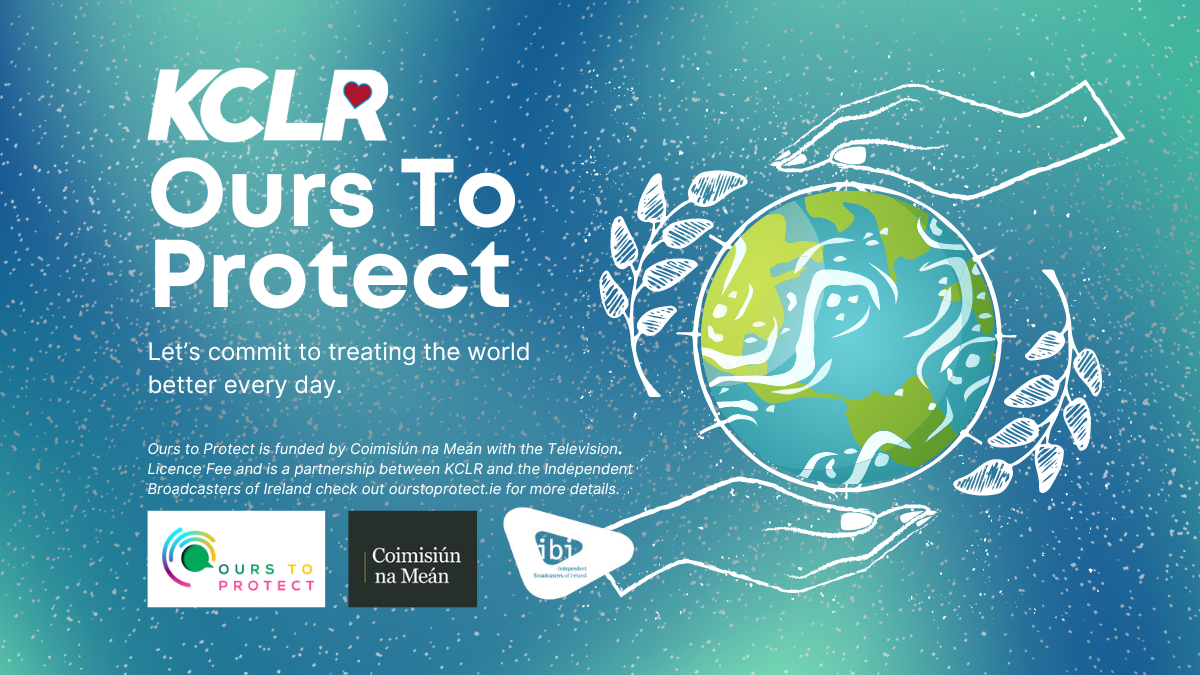 This week we hear from Brendan McSorley, an Environmental Educator at VERI Connect.ie, whose work includes educating local authorities to adopt more sustainable practices.
Find out how Brendan's expertise is reshaping community approaches to sustainability and the crucial role of local governments in tackling the climate crisis.
#OursToProtect is funded by Coimisiún na Meán with the Television Licence Fee and is a partnership between KCLR and the Independent Broadcasters of Ireland. Check out ourstoprotect.ie for more details.