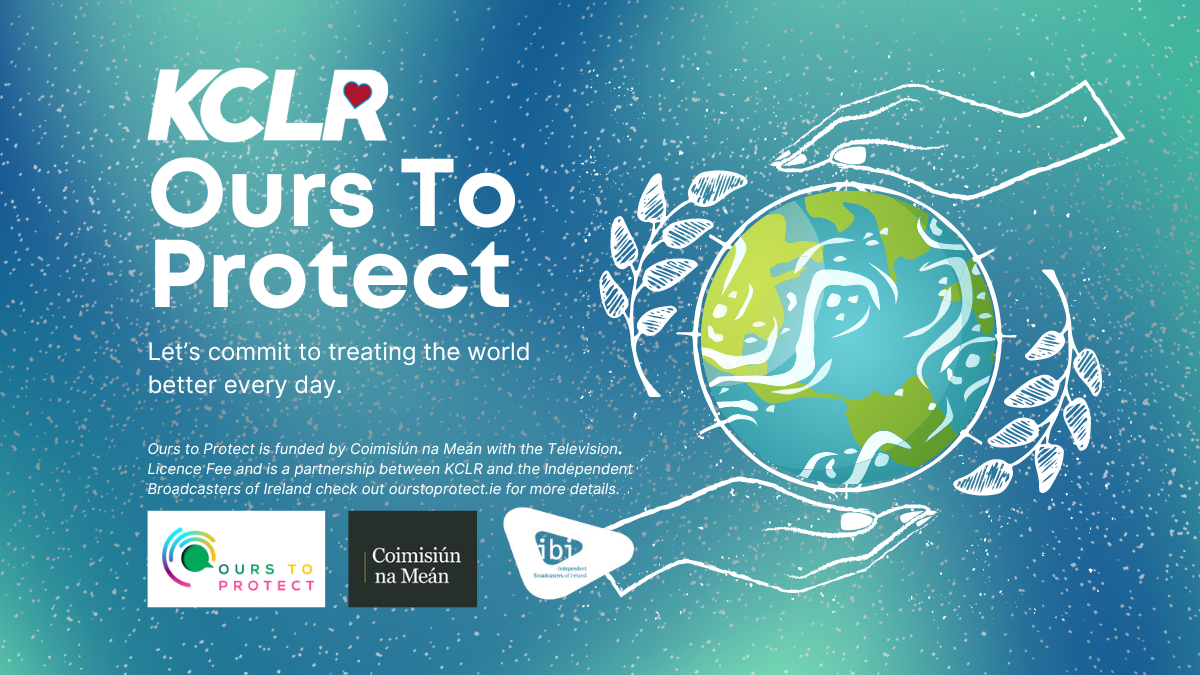 This week on Ours to Protect, Ethna Quirke continues her chat with Climate Action Officer with Carlow County Council, Jannette O'Brien. Jannette is hugely passionate about and committed to her work and tells us why.
You'll find the entire series on www.ourstoprotect.ie and www.kclr96fm.com where you'll also find our weekly tip sheets with lots of information about weekly topics, and climate action initiatives from right across the country.
Episode 19 Tip Sheet – What is a Climate Action Officer
Ours to Protect is funded by Coimisiún na Meán with the Television Licence Fee and is a partnership between KCLR and the Independent Broadcasters of Ireland check out ourstoprotect.ie for more details.