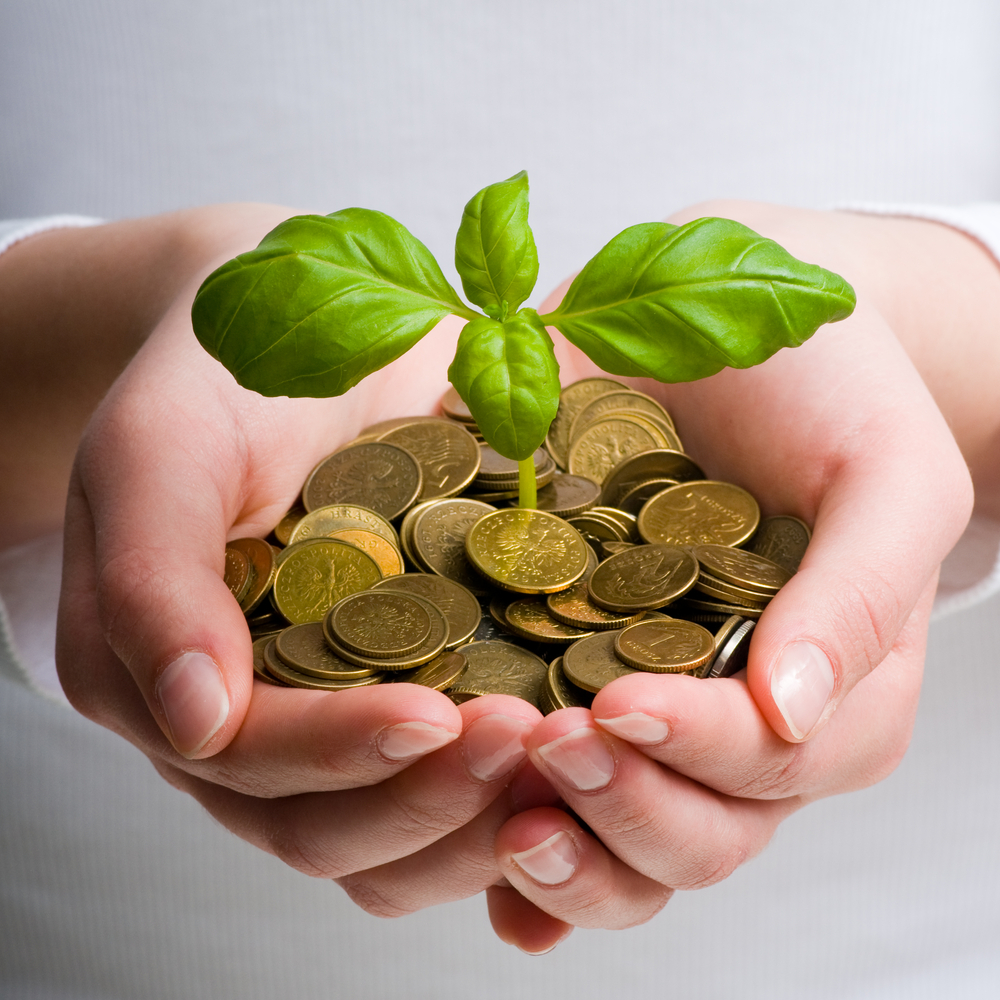 Over €6 million has been allocated for rural enterprises and community groups in Carlow.
The first funding agreements for the delivery of the LEADER 2020 programme have been announced for 18 counties.
In Carlow, €6.4 million has been granted.
It will be used to fund projects across a range of areas including enterprise development, rural tourism, enhancing rural towns and providing basic services to hard-to-reach communities.
Nationally, in the region of €250 million has so far been granted.