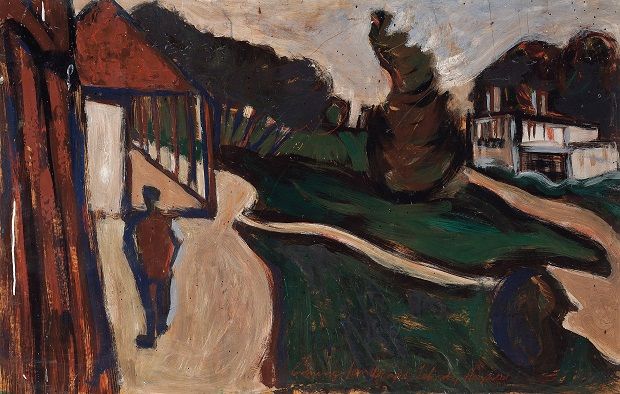 A Pair of paintings by a local artist could fetch millions at auction in London today.
Christies are selling two works by Callan painter Tony O'Malley.
The reason they're generating so much interest is because they were done on the back of a discarded sawn-in-half board that has an unfinished painting by Francis Bacon on it.
Irish Times art correspondent and local journalist Michael Parsons says anything to do with Bacon is huge.