People In Profile – Sam Baker (12/12/2018)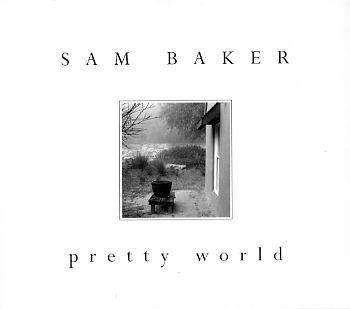 In one of the most extraordinary interviews I have ever done, I had the great pleasure to speak with singer/songwriter Sam Baker in 2008. He had returned to Kilkenny with more time on his hands having impressed all who witnessed his stunning performance at that years' Roots Festival. His is a story of tragedy and redemption, of mining the darkest places and finding the power to tell his story. He had just released his fine album "Pretty World" and the songs were the links in a chain of his amazing life.
I will not forget our meeting.