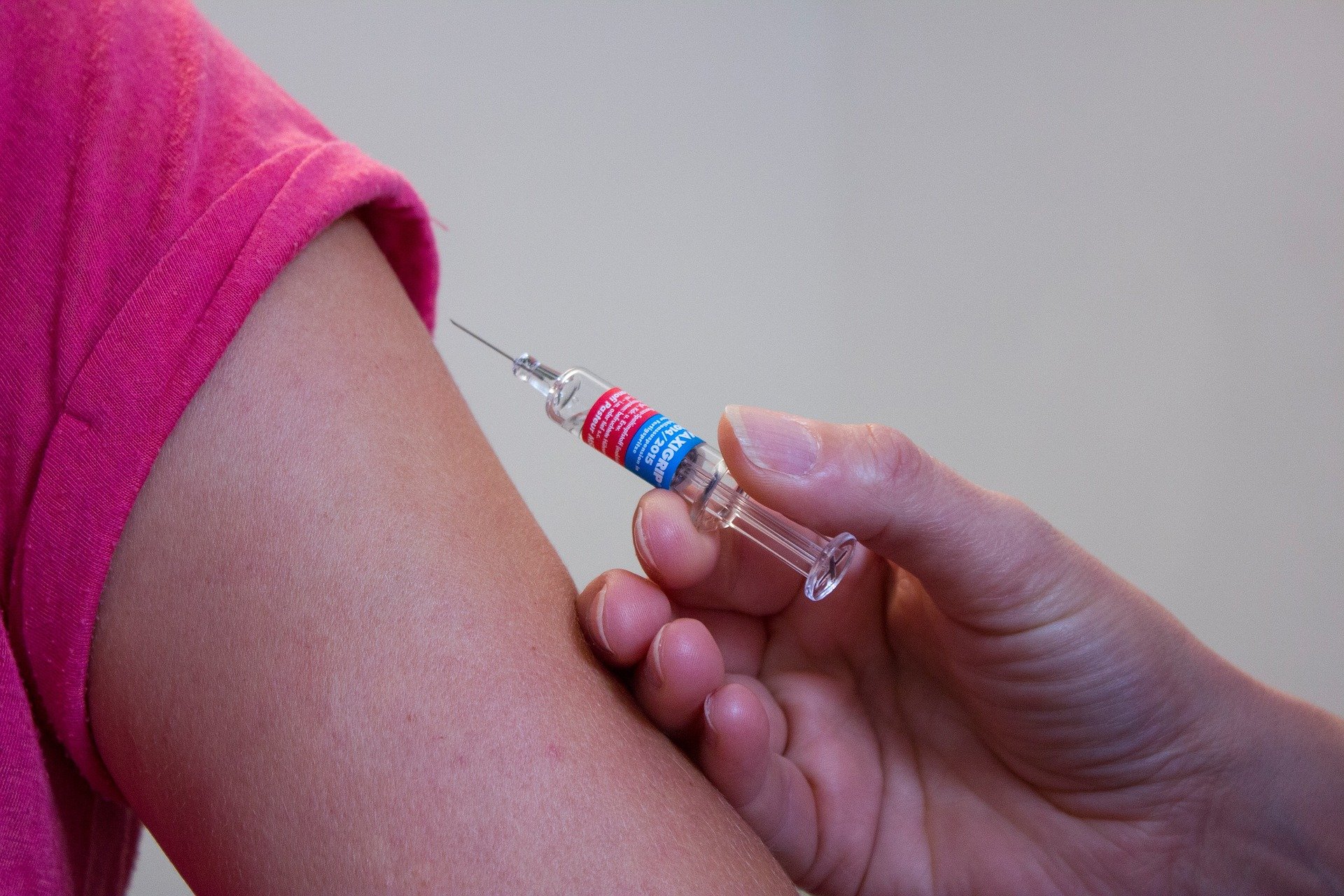 Pharmacists are calling for them to be given more Pfizer vaccines to keep up with demand.
86 percent of the 100,000 single-shot jabs given out by pharmacies have been to younger age groups with interest growing rapidly once the Johnson & Johnson vaccine was allowed for 18-34 year olds.
There's been a drop in supply of that vaccine, however more is expected to be delivered next month.
Darragh O'Loughlin from the Irish Pharmacy Union says not every pharmacy got a supply of the Pfizer vaccine:
"The HSE only supplied it to 350 pharmacies and they're mostly in communities that are distant from a vaccine centre. We would love to see more pharmacies having access to the Pfizer vaccine particularly because there is a dip in supply of the Janssen vaccines"